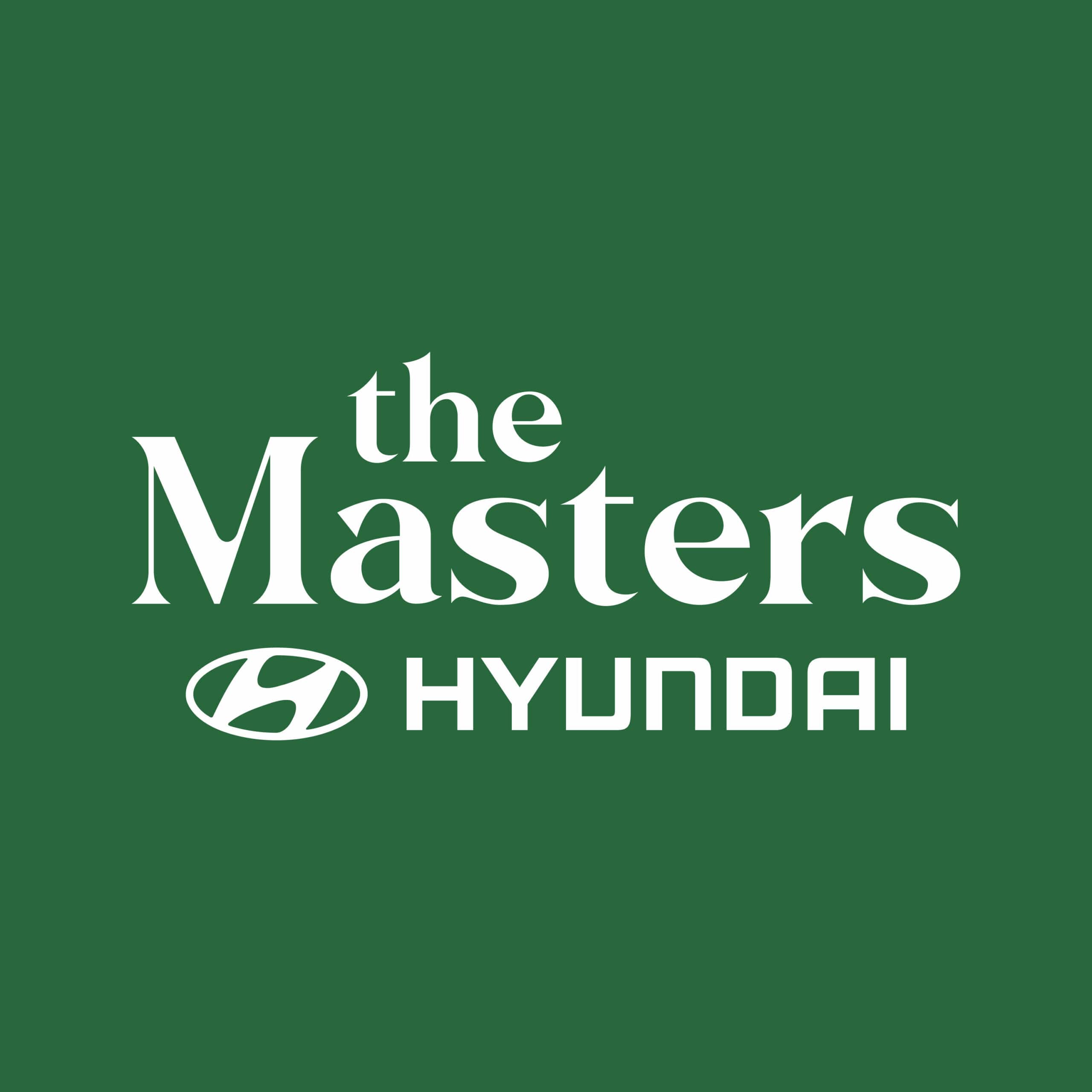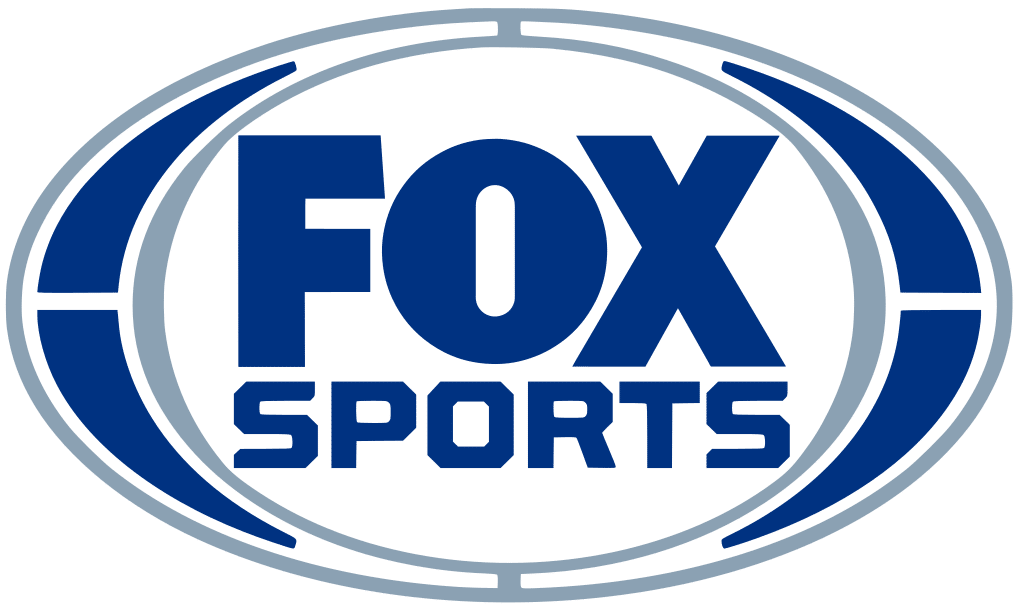 Book and Save with Pivot Travel
The PPA has teamed up with Pivot Travel to bring the best deals available in travel to those playing and spectating at PPA events across the country. Pivot Travel has a long history in sports travel and has negotiated the best discounts at a wide variety of local spots near each venue. Book today before rooms are sold out.
Reserve Your Accomodations

Watch the World's Best Pickleball Players
Grounds passes are required for each day of spectacting. Please purchase ahead of time as many venues limit the number of passes sold. *Players participating in the event do not need to purchase grounds passes for any of the days.
Bundles are available for those attending each day.
Participating players are welcome to spectate even on days when not playing.
Purchase Your Grounds Passes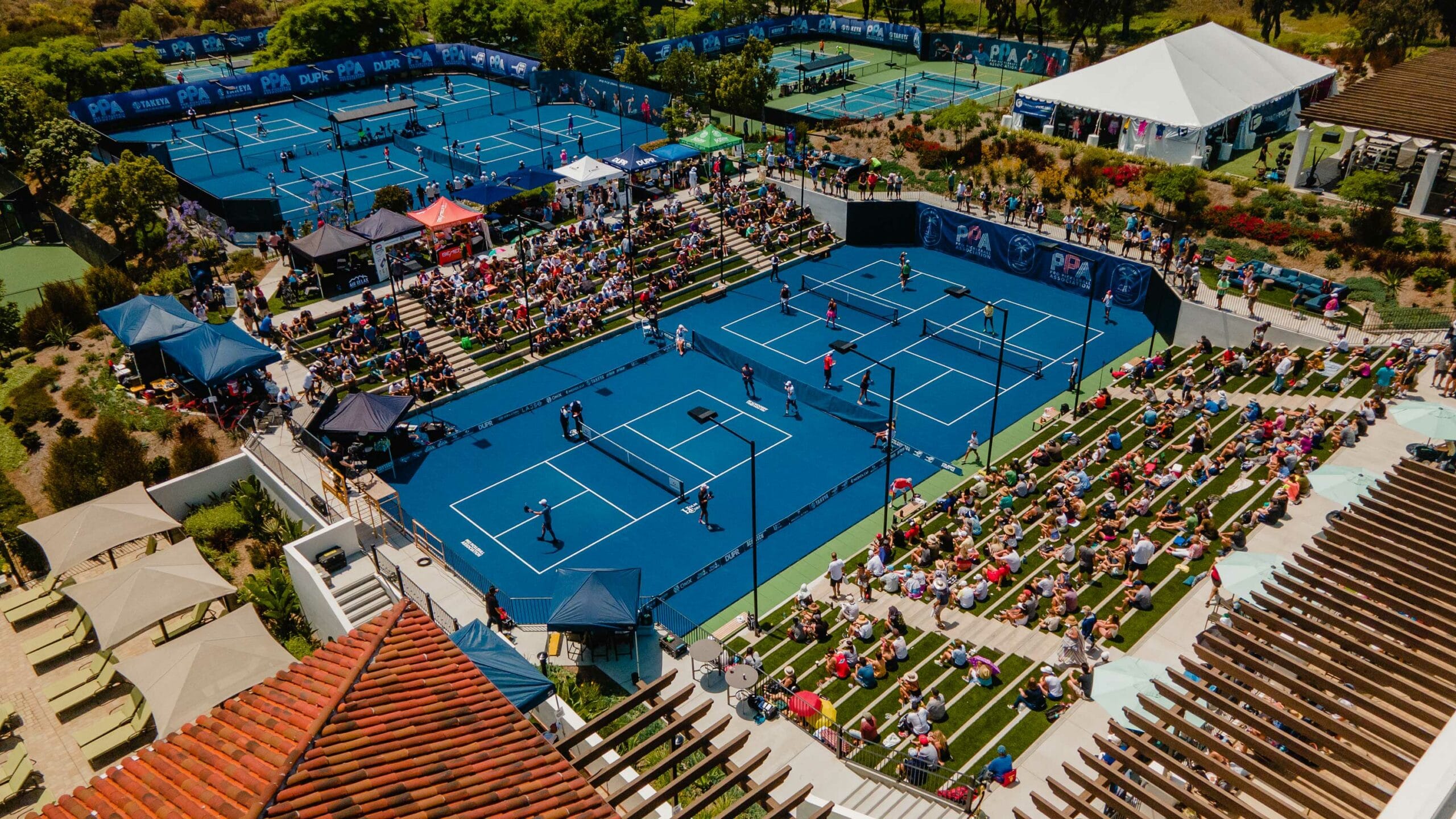 | Place | Men's Pro Doubles | Women's Pro Doubles | Men's Pro Singles | Women's Pro Singles | Mixed Doubles | Senior Men's Doubles | Senior Women's Doubles | Senior Men's Singles | Senior Women's Singles | Senior Mixed Doubles |
| --- | --- | --- | --- | --- | --- | --- | --- | --- | --- | --- |
| 1 | $7,500 | $7,500 | $2,500 | $2,500 | $7,500 | $2,500 | $2,500 | $1,000 | $1,000 | $2,500 |
| 2 | $3,500 | $3,500 | $1,200 | $1,200 | $3,500 | $1,250 | $1,250 | $500 | $500 | $1,250 |
| 3 | $2,250 | $2,250 | $600 | $600 | $2,250 | $675 | $675 | $300 | $300 | $675 |
| 4 | $750 | $750 | $300 | $300 | $750 | -- | -- | -- | -- | -- |
| Total | $14,000 | $14,000 | $4,600 | $4,600 | $14,000 | $4,425 | $4,425 | $1,050 | $1,050 | $4,325 |