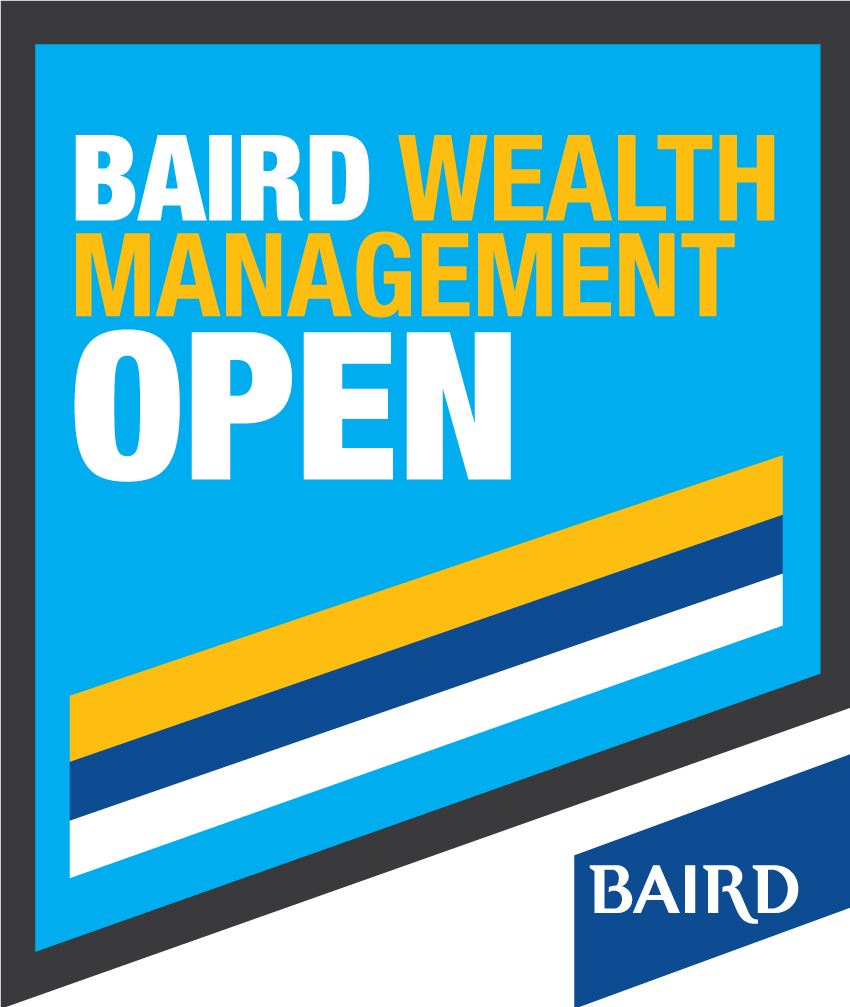 PPA GRAND SLAM
Baird Wealth Management Open
September 8-11, 2022; Cincinnati, OH
Register
Buy Tickets
Play Pickleball Where Western & Southern Open is Held Each Year
The PPA is excited to bring professional pickleball to the Linder Family Tennis Center to hold the second Grand Slam of the 2022 PPA Tour season.
This iconic venue is home to the Western & Southern Open (ATP Event).
Come play in the tournament as we convert this venue to a championship pickleball venue. Or purchase tickets to watch the world's best players compete.
Registration Open: 4/15/2022
Registration Close: 8/28/2022
Tournament: 9/08/2022 – 9/11/2022
Lindner Family Tennis Center
5460 Courseview
Dr, Mason, OH 45040