Yana Newell's Equipment
Meet Yana's Sponsors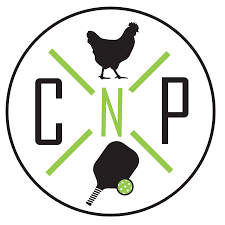 Yana Newell's Bio
Yana Grechkina is originally from Vladimir, Russia but currently resides in Kansas City, Missouri. Grechkina started playing tennis at the age of 5. Her love of tennis led her to play for the University of Missouri – Kansas City, where she won two back-to-back championships in 2018 and 2019. Yana was awarded Freshman of the Year and Rookie of the Year. 
She was introduced to pickleball in college and enjoyed playing on the weekends "just for fun." However, as she approached graduation, Yana realized her tennis career would be coming to an end. As a result, she decided to pursue professional pickleball. 
Yana is passionate about learning new things. Yana majored in Accounting and Business Management at the University of Missouri – Kansas City. At the age of six, Yana learned to speak English. Years later, she learned to speak Spanish while living in Spain. She enjoys coding, reading books, and painting in her free time.  
Yana's Photo Gallery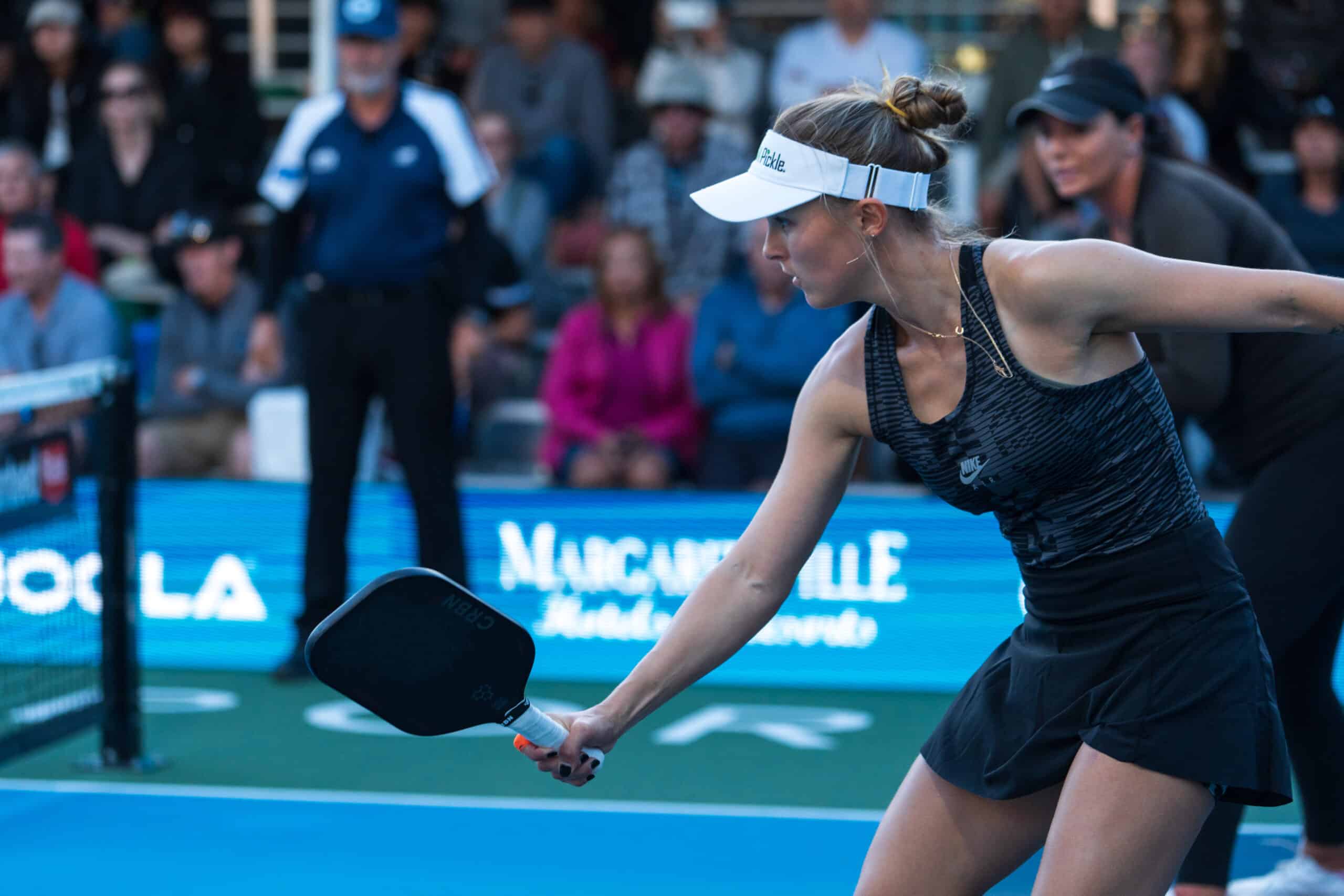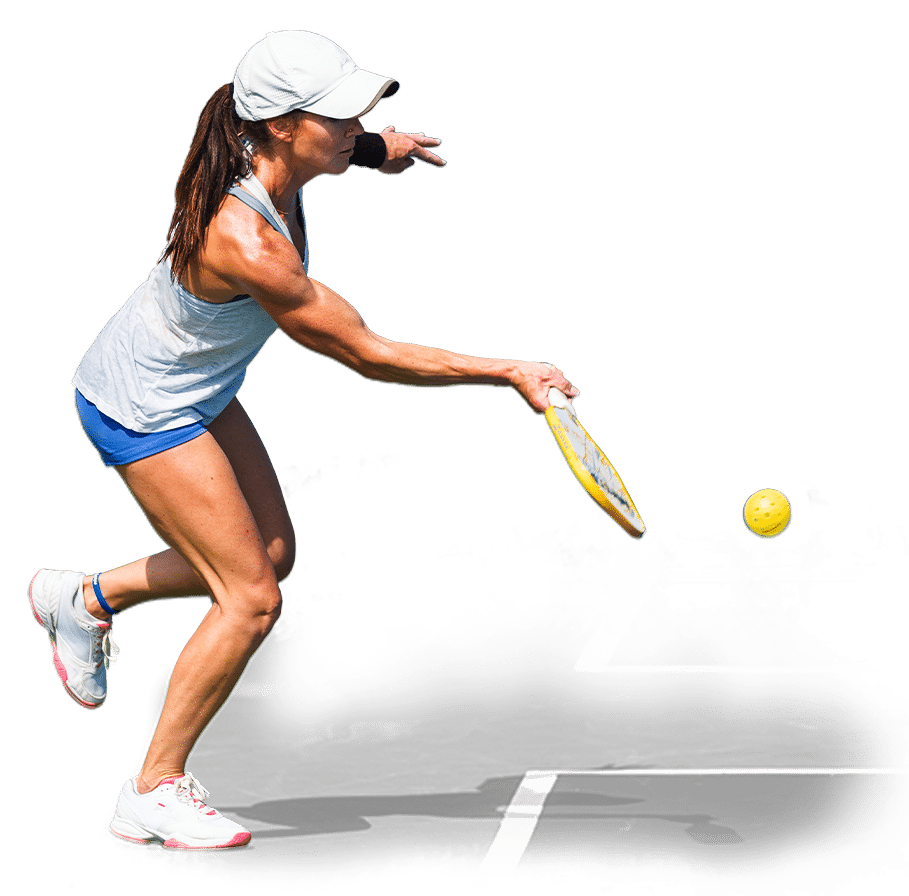 Amateur Players
You Don't Have to Be a Pro to Play the PPA Tour
Whether you play singles or doubles, are new to the sport of pickleball or have been playing for years, the PPA Tour allows you to compete in brackets against players your same age and skill level at the nation's most prestigious venues and alongside the top professionals in the game. Don't miss your chance to Play Where the Pros Play™️ and experience the most electrifying professional tour in the sport of pickleball!