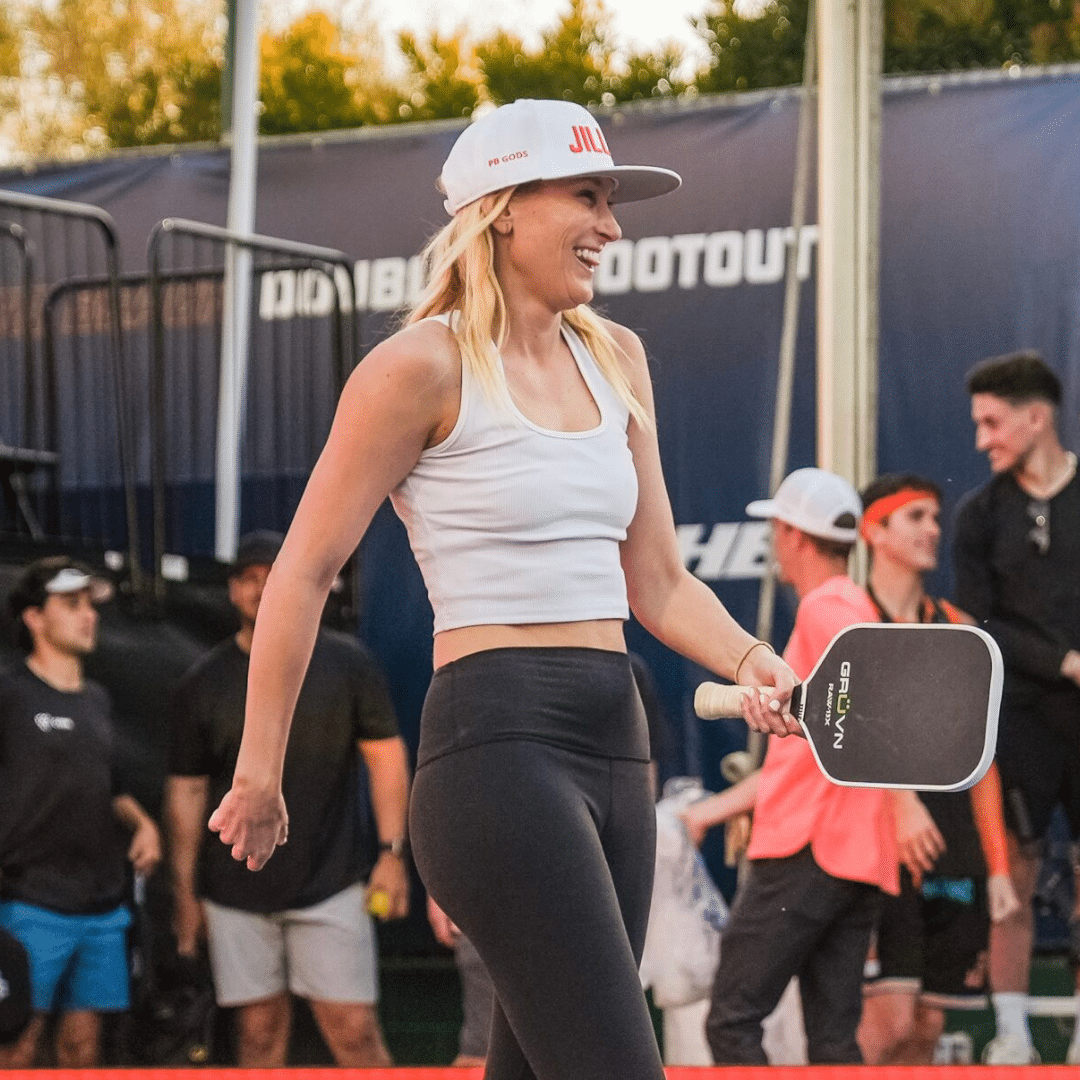 Resides:
Indian Wells, CA
Jill Braverman's Equipment
Meet Jill's Sponsors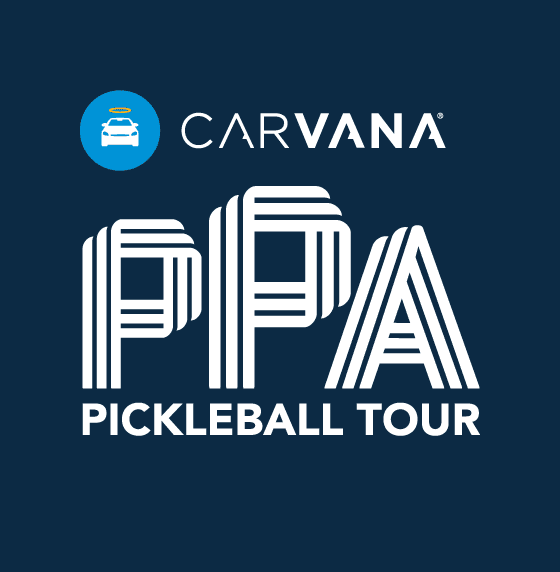 Jill Braverman's Bio
Jill Braverman is from Newport Beach, California. Braverman recently retired as the CEO of DUPR to make a return to the courts. One of the most-exciting players to watch, Braverman has been ranked as high as No. 3 in singles and among the top 20 in doubles. 
Braverman played college tennis at Pepperdine as No.1 singles and doubles. She is passionate about sharing her love for the sport of pickleball. You'll frequently see her with a smile on her face as she battles her opponents. 
Jill's Photo Gallery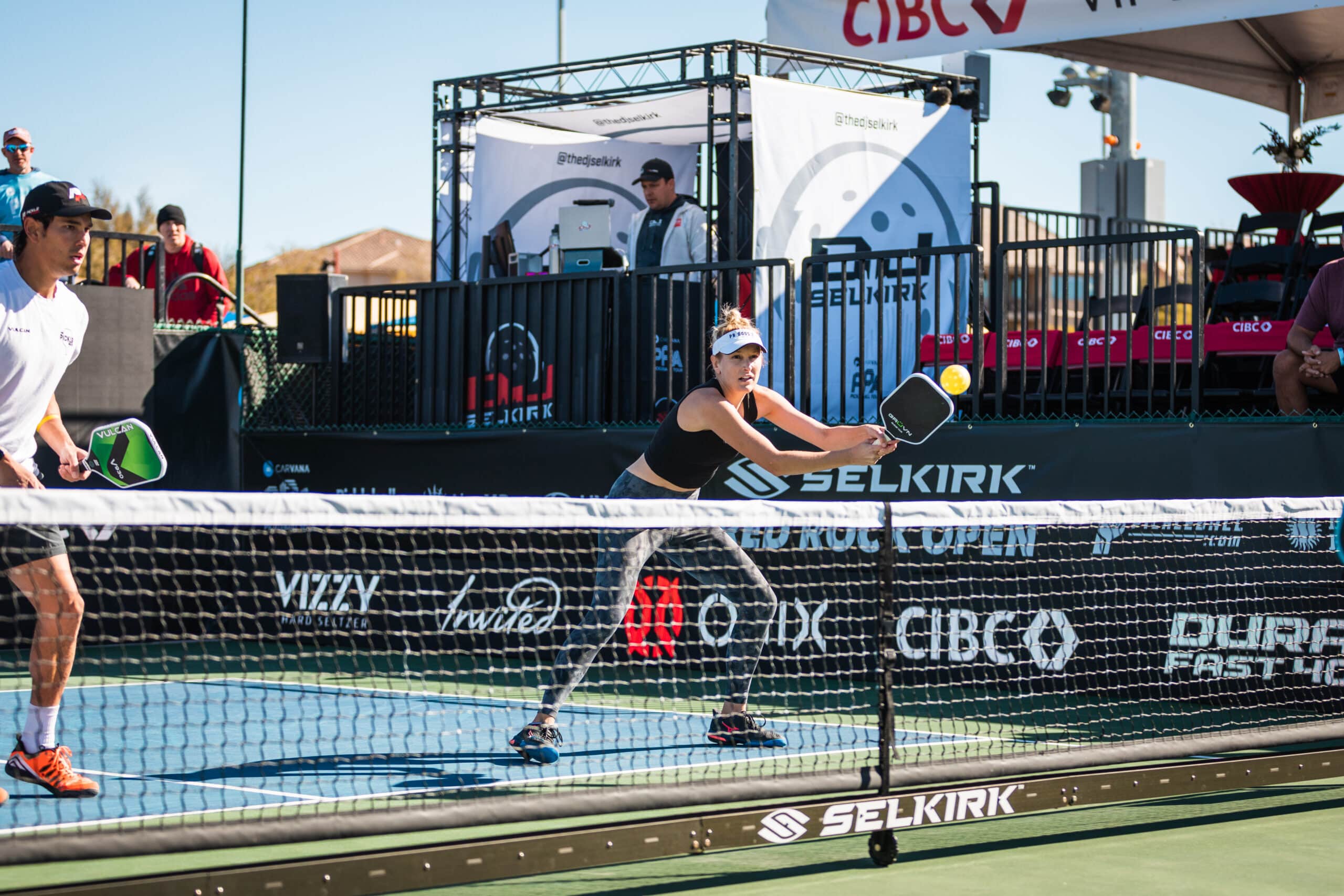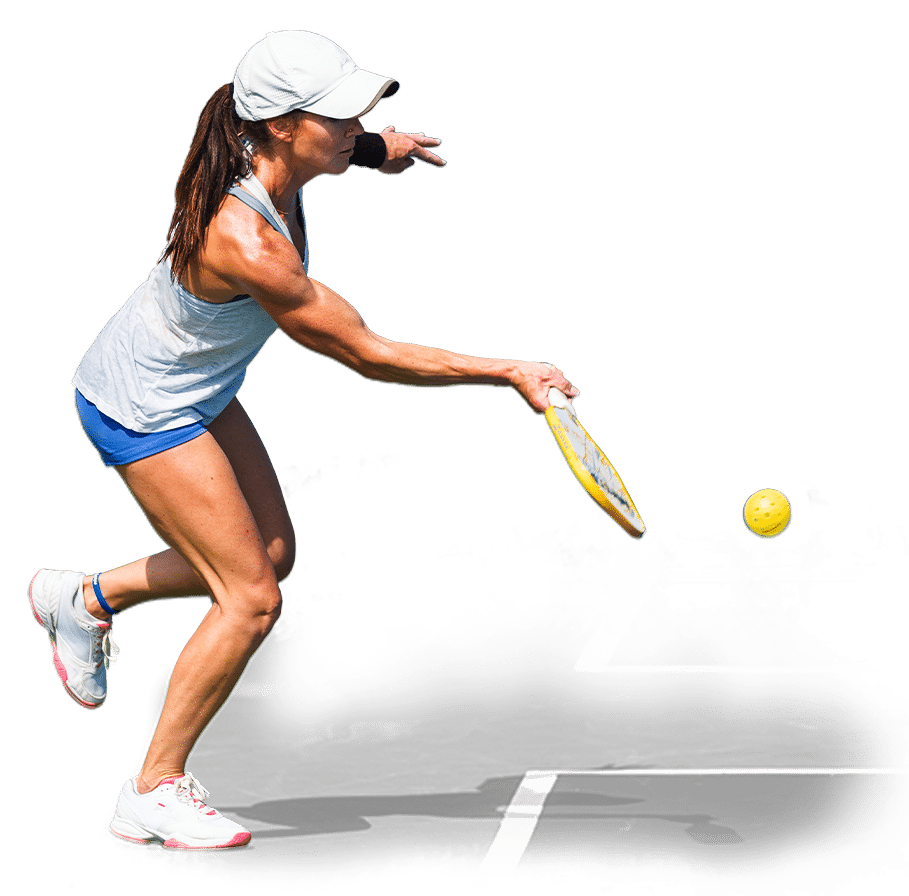 Amateur Players
You Don't Have to Be a Pro to Play the PPA Tour
Whether you play singles or doubles, are new to the sport of pickleball or have been playing for years, the PPA Tour allows you to compete in brackets against players your same age and skill level at the nation's most prestigious venues and alongside the top professionals in the game. Don't miss your chance to Play Where the Pros Play™️ and experience the most electrifying professional tour in the sport of pickleball!