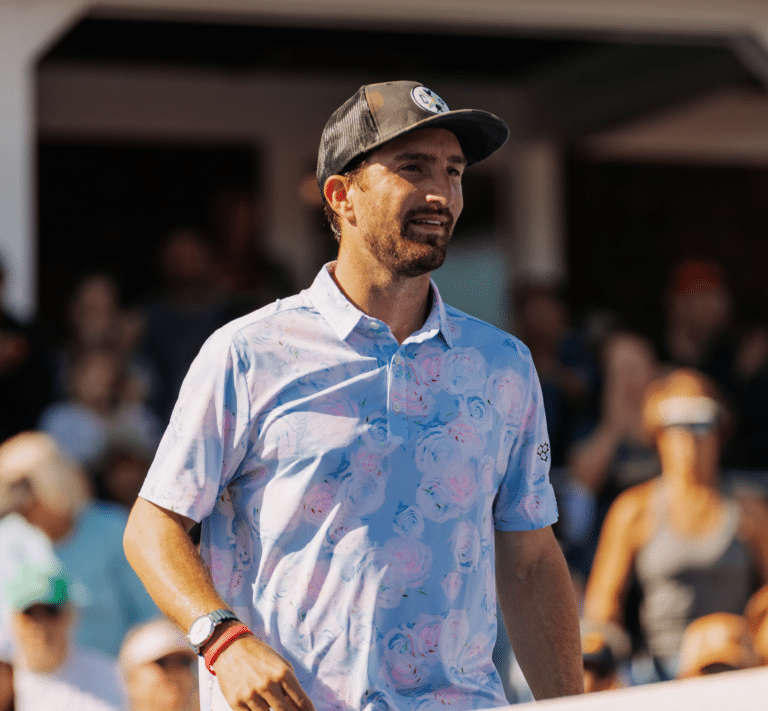 Ben Newell's Equipment
Meet Ben's Sponsors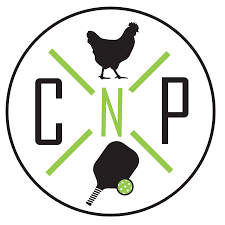 Ben Newell's Bio
Ben Newell grew up in Topeka, KS. Surprisingly, Newell first started playing pickleball at Chicken-N-Pickle. "I used to drive by it every day on my way to work. Saw it, and knew I could be pretty good at it. Then, Yana (Grechkina) came up to me one day after a league game and asked, 'Do you want to go pro with me?' And boom, here we are." Now,  Newell and Grechkina are one of the many happy pickleball couples.
Ben comes from a long tennis background and played college tennis alongside his twin brother at Rockhurst University. Newell is also a self-proclaimed "nerd," who plays and programs guitars.
Ben's Photo Gallery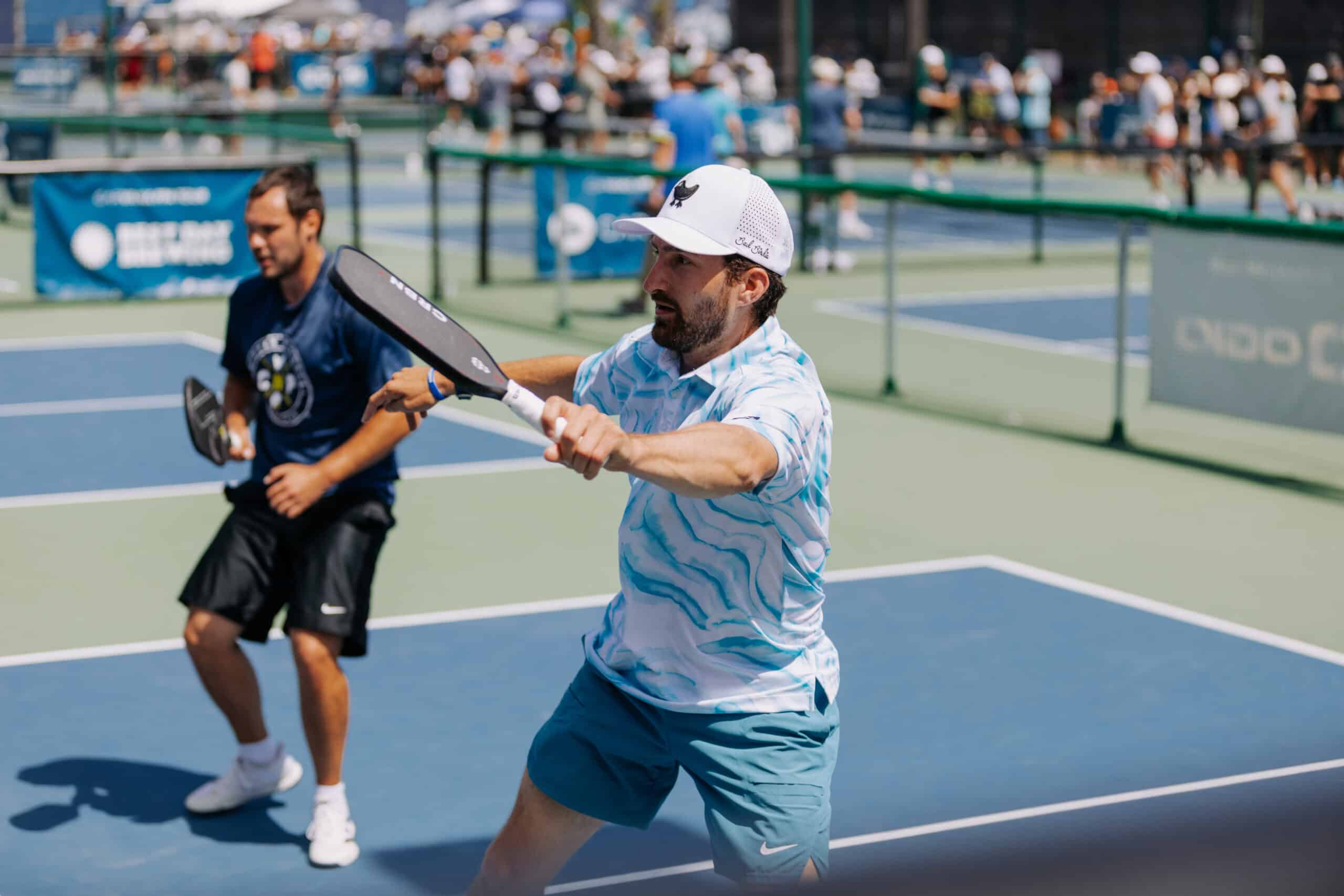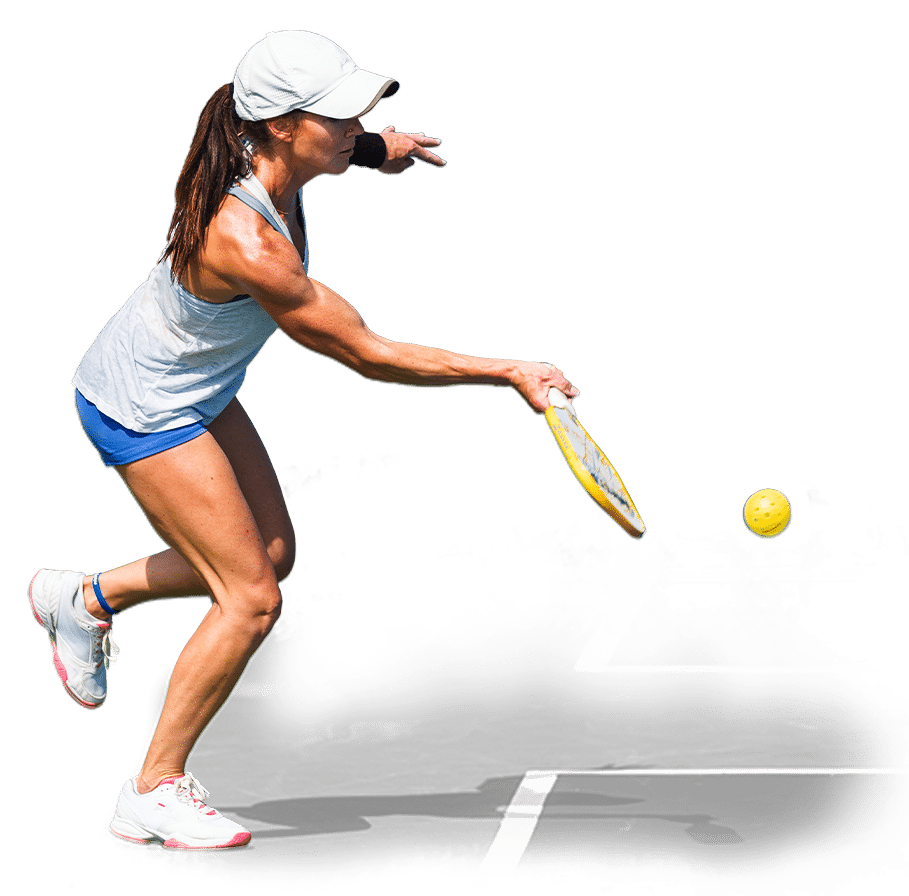 Amateur Players
You Don't Have to Be a Pro to Play the PPA Tour
Whether you play singles or doubles, are new to the sport of pickleball or have been playing for years, the PPA Tour allows you to compete in brackets against players your same age and skill level at the nation's most prestigious venues and alongside the top professionals in the game. Don't miss your chance to Play Where the Pros Play™️ and experience the most electrifying professional tour in the sport of pickleball!