Introducing
PPA
All-Access
All-Access is the newest offering from the PPA bringing you all the best that professional pickleball has to offer. Enjoy insider discounts, early registration, exclusive content, discounted tickets, and much more as an All-Access member.
Become a Member
Learn More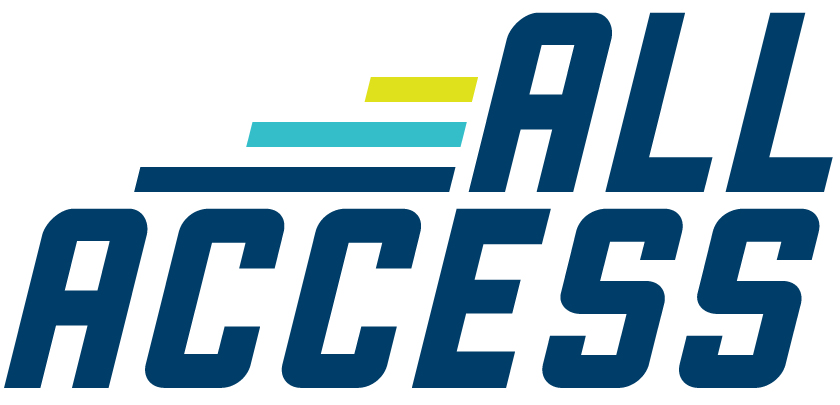 Exclusive Pickleball Content
Enjoy exclusive content from professional players, including tips, tricks, equipment hacks, interviews, gear checks, and more! These articles and videos are only available to All-Access members. Time to get a leg up on your competition.
Early Registration
All-Access members enjoy early registration for each of our tournaments. Never worry about missing out on your favorite events and make sure to secure your spot early at smaller tournaments.
Insider Discounts
Rack up the savings through exclusive promotions on pickleball purchases, including discounts at the new PPA store (coming soon!), 50% off general admission tickets, access to special deals from sponsors, and members-only gear.
On-Site Tournament Perks
Relax in the comfort of our All-Access lounge during events and get closer to all the action through premium upgraded seating at every tournament, plus much more.
All-Access Membership
Introductory Pricing
$

39

Per Year
Early Registration for Each Tournament
Exclusive Pickleball Offers from the Biggest Brands
Discounted General Admission Tickets (50%)
Insider Discounts to PPA/Sponsors Products
Monthly Newsletters from the Pros (Tips, Tricks, Deals)
Exclusive Pickleball Content from the Pros
Exclusive Viewing Areas at Tournaments
Sign Up Now